MIS Difference
With 20 years of experience MIS has developed programs, implemented resources and refined process to assure that your cardiac PET/CT program can be a first class PET/CT program.
What makes us different?
Low Risk Stark Compliant Models
Proven Revenue Model
Accelerated Growth
Securing & Financing of Equipment
Practice Analytics of Growth and Efficiencies
Highly Experienced Team
Quality Review
Physician Peer-to-Peer
Start-up Support
On-going Clinical Support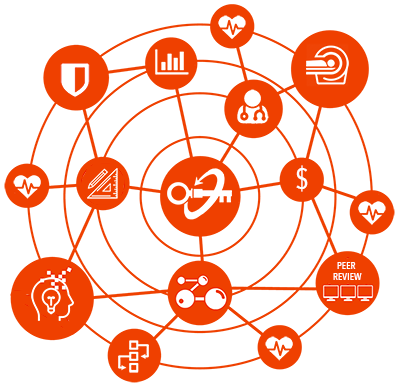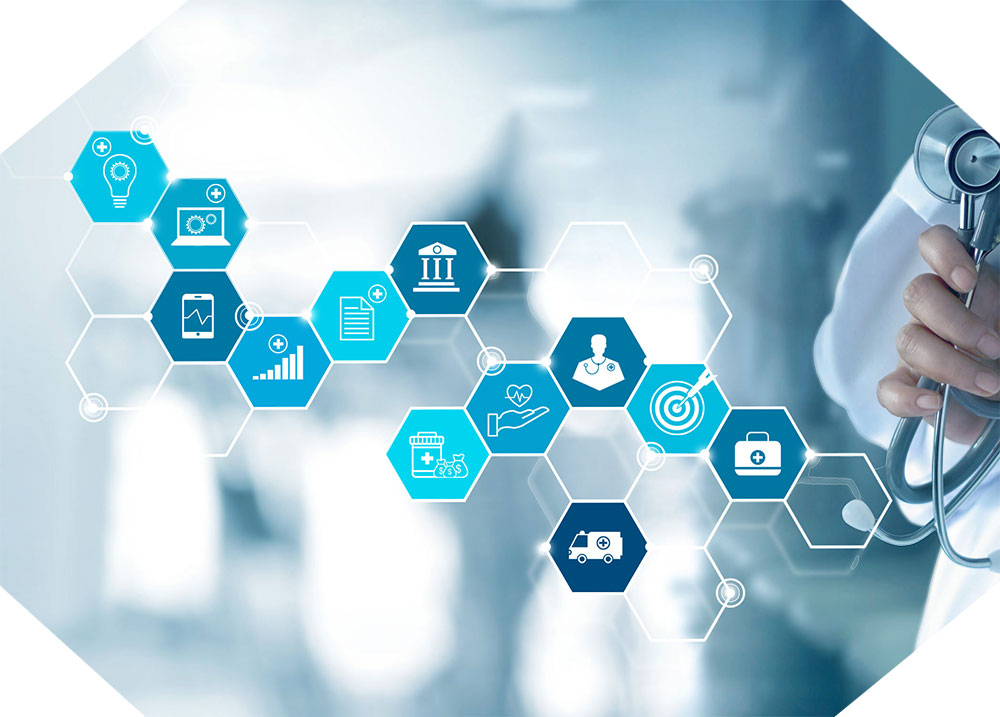 We have the experience and resources to help you analyze your PET/CT opportunity and assure a successful transition adding cardiac PET/CT to your practice. We are focused on redefining the term turn-key to incorporate a more comprehensive approach to practice excellence. Our solutions factor in people and processes, efficient workflows, practice analytics and unparalleled clinical expertise to support the present and future.
Clinical Expertise with Dr. Gary Heller
Dr. Heller's 30 years of clinical experience plays an active role in the startup, training, and ongoing comprehensive support for your practice. From pre-installation education through onsite training, Dr. Heller will be your guide in launching a successful cardiac program. As a national leader in cardiac PET Imaging, Dr. Heller understands that the education and implementation of new cardiac agents requires ongoing support post launch with phone consultation, peer review, and quarterly on-site follow up.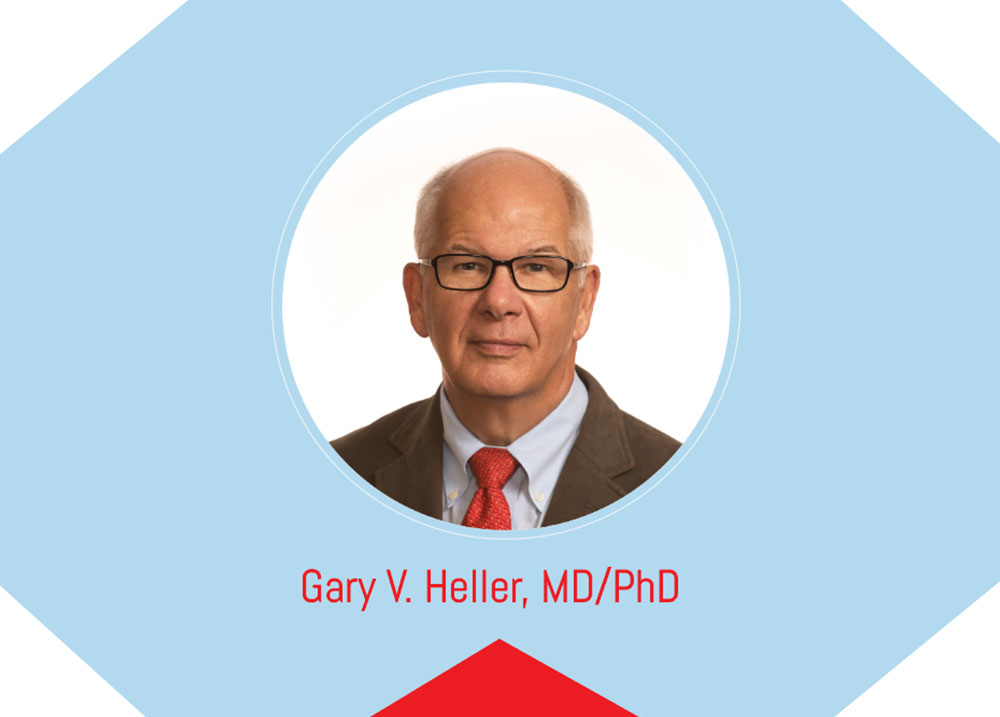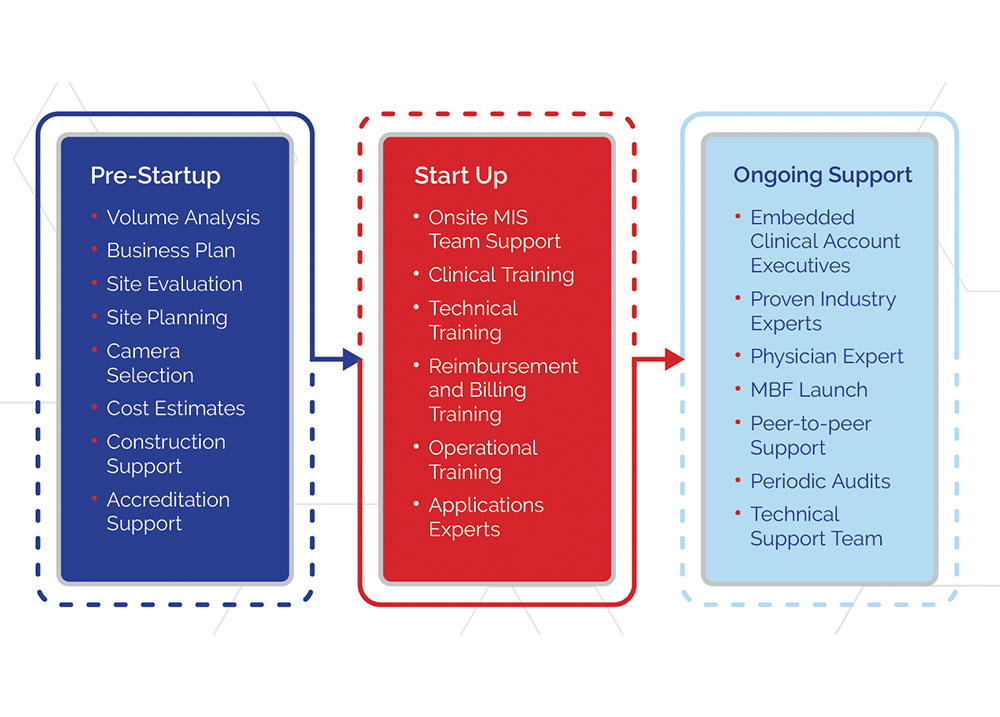 Your Success is our Focus
We are a clinically driven team focused on the efficient and effective implementation and operation of your program. Our solutions will minimize the burden from your team and provide you a strong platform to launch your program. We provide pre-startup, startup, and ongoing support to fit the needs of your practice. The MIS Team provides tools and people to make sure proper clinical selection and documentation is being adhered to in your program.
"The implementation of Cardiac PET into our practice had seemed like a daunting and untenable undertaking in the past, but we were able to seamlessly make this transition with the help of Molecular Imaging Services (MIS). MIS has continued to monitor our productivity with Cardiac PET after five years of service and continually provides insight into reimbursement challenges and industry updates. Quite honestly, implementation and continued success of Cardiac PET in our practice would not have been feasible if not for the ongoing assistance of MIS."
"MIS has proved to be a reliable and trusted partner as we have navigated the medical, technical, engineering, and financial aspects associated with providing this exciting technology for our patients. The ongoing support from staff at MIS, makes me confident that we are providing the best and most cost-effective care for our patients. In addition, the support from Dr. Gary Heller has been invaluable for physician training and peer to peer dialogue as we continue to enhance our skills."
Strategic Partnerships
We provide access to a large knowledge base in the ever-changing areas of corporate compliance, regulatory, political and economic factors that affect our practices and the molecular imaging community. This partnership with industry leaders delivers value to our customers.