Some important facts about
Cardiac PET/CT Myocardial Perfusion Imaging
A cardiac positron emission tomography with CT (PET/CT) scan images the heart muscle. Cardiac PET/CT provides improved accuracy, less radiation and increased efficiency in the detection of coronary artery disease compared to current modes of nuclear stress testing, such as single photon emission tomography (SPECT). Cardiac PET/CT is especially helpful in patients who have a high body mass index or have a large amount of breast/chest wall tissue, breast implants, or pleural or pericardial effusions.
Benefits of Cardiac PET/CT
Improved Sensitivity and Specificity
Reduced Scan Time
Lower Radiation Exposure
Improved Image Quality
Efficient Patient Protocols
Strong Prognostic Data
Myocardial Blood Flow Assessment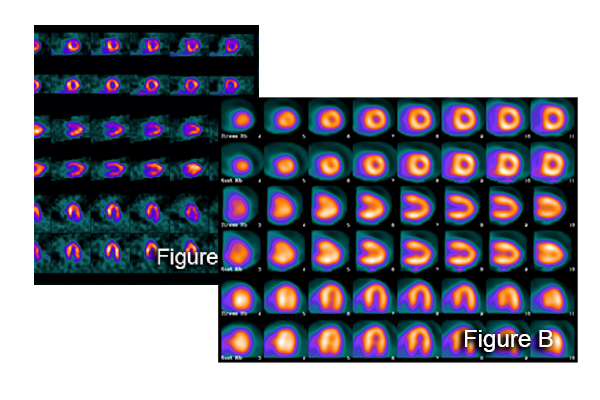 The ASNC and SNMMI Position Paper
The American Society of Nuclear Cardiology (ASNC) and the Society of Nuclear Medicine and Molecular Imaging (SNMMI) have concluded that the properties of myocardial perfusion PET, according to the published literature, are sufficient to advance recommendation for its use in clinical practice.
PET is the preferred test over SPECT
Cardiac PET MPI is a first-line preferred test for patients:
Unable to complete a diagnostic-level exercise stress imaging study
With known or suspected CAD
Who meet appropriate criteria for stress-imaging test
There are no clinical scenarios where PET should not be considered a preferred test for patients who meet appropriate criteria for a stress imaging test and who require pharmacologic stress.
PET is the recommended test over SPECT
Cardiac PET is recommended for patients with suspected active CAD who meet appropriate criteria for stress-imaging test and who also meet one or more of the following criteria:
Poor quality prior MPI study
Young patients with known CAD
Body characteristics that cause attenuation and commonly affect image quality
High-risk patients
Patients in whom myocardial blood flow quantification is needed
The ACC Guideline for the Evaluation and Diagnosis of Chest Pain
The ACC has included Cardiac PET in its chest pain guidelines. The guideline was developed for the evaluation of acute or stable chest pain in outpatient and emergency department settings, emphasizing the diagnosis of chest pain with an ischemic etiology. Cardiac PET received a class 1 recommendation.
Limiting Radiation Exposure
Diagnostic imaging is one of the sources and while these exams have led to significant improvements in detecting critical conditions, their use exposes patients to ionizing radiation, which may elevate one's lifetime risk of cancer. Lowering patient exposure has thus developed into a key initiative for medical societies and regulatory agencies.
SNMMI: Radiation dose from all NM and MI procedures should be optimized so that the patient receives the smallest possible dose of radiopharmaceutical that will provide the appropriate diagnostic information
ACR: Image Wisely. The ACR supports the "as low as reasonably achievable" (ALARA) Principles
ASNC: Decrease patient radiation exposure to less than 9 mSv per entire study in 50% of patients
ICANL: Administered radiopharmaceuticals must use the lowest radiation dose necessary to acquire a diagnostic quality image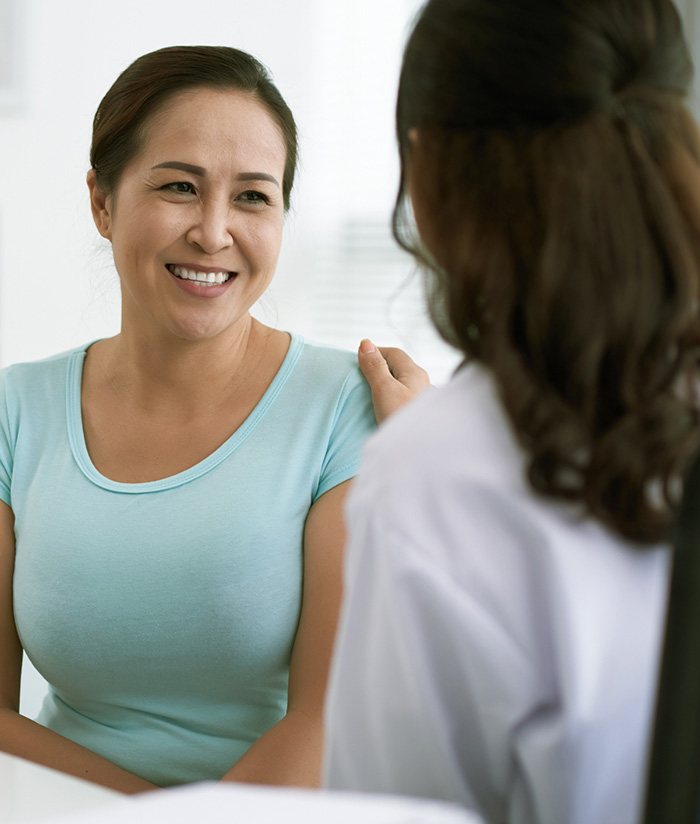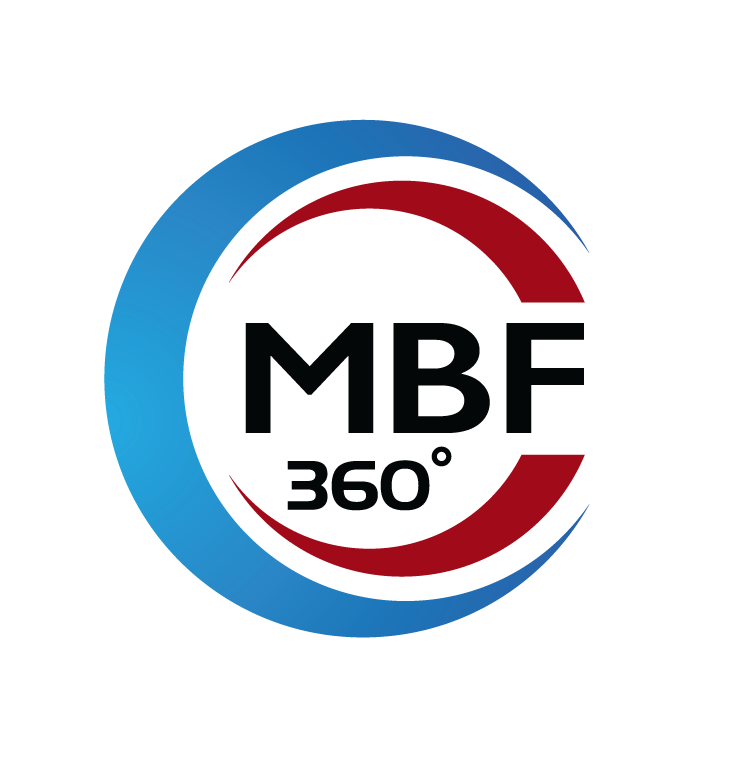 Clinical Benefits of MBF
Myocardial Blood Flow (MBF) provides additional clinical information critical to the optimal use of Cardiac PET and PET/CT in patients with known or suspected CAD. MBF and Myocardial Flow Re-serve (MBFR) is now being implemented in clinics routinely for those who utilize Cardiac PET and PET/CT with Rubidium82 and is reimbursed by Medicare. MBF can be added to an existing Cardiac PET or PET/CT program relatively seamlessly. MIS provides a comprehensive approach, including MBF software selection, billing assistance, clinical education, and ongoing technical support.  A key feature of our MBF Program is the peer-to-peer guidance anchored by noted cardiologist Gary V. Heller, MD, Ph.D.